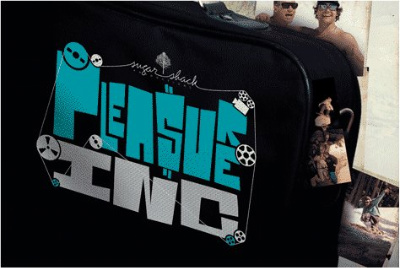 Teaser
Coming in Fall 2008
[2008] Pleasure Inc - Sugar Shack Productions
www.sugarshackmovies.com
www.sugarshackproductions.com
* Title: Pleasure Inc
* Production:
Sugar Shack Productions

* Country: Canada (Quebec City)
* Description: Things change and people too. Here's what Sugar Shack has become ; a big corpo hollywood wanna be production. Enjoy our new teaser!
* Featuring: Alex Cantin, Benji Ritchie, Charles Gagnon, David Melancon, Etienne Gilbert, Gaetan Chanut, Hans Ahlund, Jason Dubois, Matt Dano, Max Baillargeon, P-O Houde, Reno Belisle, Shin Campos and Kareem El-Rafie.